Free Content
Swiss - African Research Cooperation (SARECO) Entrepreneur Workshop 10 - 12 December 2018 in Nairobi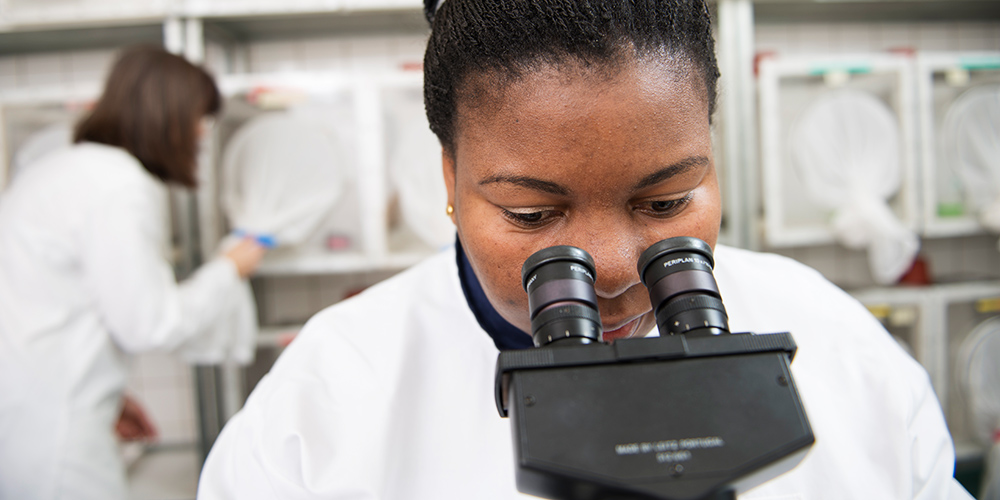 Developing out of the Swiss - South African Joint Research Programme (SSAJRP), the Swiss - African Research Cooperation (SARECO), in place since 2013, has been enlarging the field of actors and countries. Building upon experiences of the South African - Swiss program, business development of early career scientists and innovation has come into its focus. The first workshop for young scientists from sub-Sahara Africa will take place in Nairobi 10 - 12 December 2018. It will be co-organized with AfriLabs (www.afrilabs.com) and Venturelab (www.venturelab.ch).
Funding of workshop places has graciously been made possible by the Swiss State Secretariat for Education, Research and Innovation (SERI).
Applications can be sent to office@venturelab.ch by 31st of October.

For more information about Swiss - African research cooperation and fundings readers are invited to consult the newly launched database SARECO at www.sareco.org or to follow the most recent developments on twitter.com/SwissAfrica.

Outcomes of the Mapping Process
Based on the results of the mapping process and the feedback from participants of the Africa Information Day on 19 February 2014 the Leading House Basel has further developed its outlines for 2013 – 16 entailing
to give preference to a regional approach and to include by that the following geographical areas:
French Speaking countries in Western Africa with Senegal and Cameroon and linking to the RESCIF engineering network
Ghana and its developed higher education system
Eastern Africa with Kenya and Uganda
South Eastern African region with Zambia and Mozambique
To focus on institutional hotspots in the designated partner countries
---
Call for Kick-Starting Projects – closed
The kick-start fundings for Swiss and African researchers incentivized and furthered already ongoing collaboration by supporting activities in form of
Exchange visits
Joint seminars
Joint Workshops
For the period of 2013 – 16, a total of 47 projects with a max. amount of 10'000 CHF per project were selected.
Swiss researchers could apply for travel grants (flight costs up to CHF 1'500) as well as for daily allowances for incoming researchers on the basis of current SNSF rates.
The Swiss – African kick-start funding instrument has been complimentary to all other funding sources in Switzerland.
Call for Kick-Starting Projects
Grants
The following countries were eligible as partner countries:
Cameroon
Ghana
Senegal
Kenya
Uganda
Mozambique
Zambia
Funding Instruments
Kick-starting exchange visits
Kick-starting joint seminars
Kick-starting joint workshops
Application
The call has been closed.
Call for Visiting Fellowship Proposals - closed
The Leading House Basel (University of Basel and Swiss Tropical and Public Health Institute) together with the African Academy of Sciences (AAS) have selected five research proposals in the area of Global and Environmental Health and one project in the field of Nanosciences. Advanced PHD students and Early Postdoctoral researchers were invited to submit their proposals.