Free Content
Higher Education and Research - HEAR Global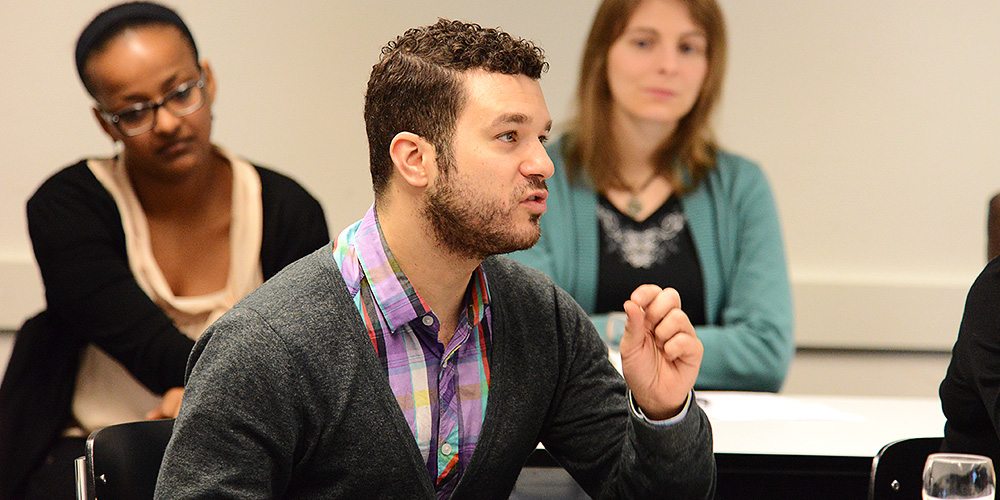 This program invites advanced master's students, doctoral and postdoctoral researchers of all disciplinary fields to learn about trends in Swiss and Global Higher Education and Research and to broaden the skills set for future career paths in a continously globalizing academic world.
By joining the HEAR Global courses, participants receive access to a large network of peers and HEAR Global alumni across the globe.
This course program is open to graduate students and researchers from all Swiss universities and EUCOR - The European Campus.