Free Content
Café Scientifique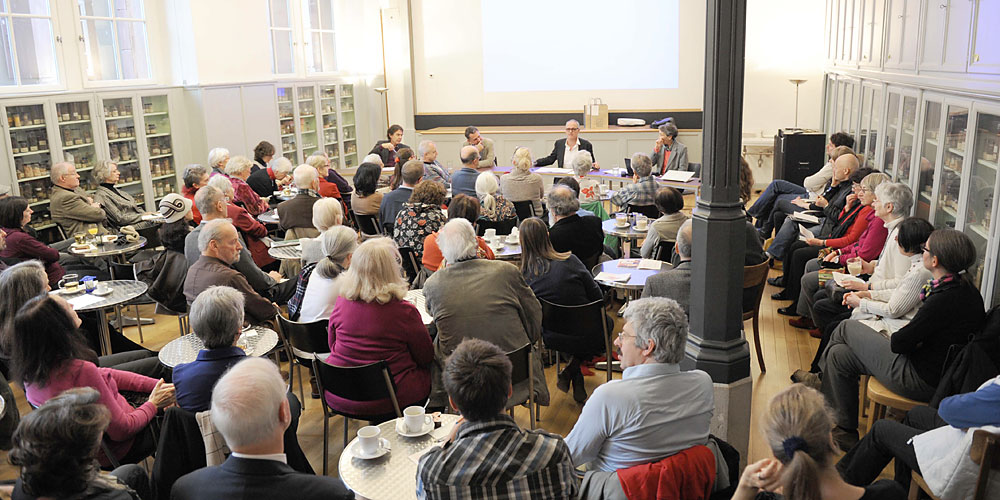 The goal of Café Scientifique is to make the world of science easily accessible and something to be experienced by wide sections of the population. In the inviting café atmosphere, researchers at the University of Basel come together and discuss their opinions about current scientific topics.

During the semester, Café Scientifique is held on one Sunday afternoon each month. The discussions are open to the public and no prior registration is required.
KidsLab
At the same time, Café Scientifique also hosts KidsLab, an age-appropriate, exciting and playful introduction to the world of science for children between the ages of 6 and 13. At KidsLab, children can experiment, make things and play to their heart's content. KidsLab is also free and does not require advance registration.