Free Content
Supporting people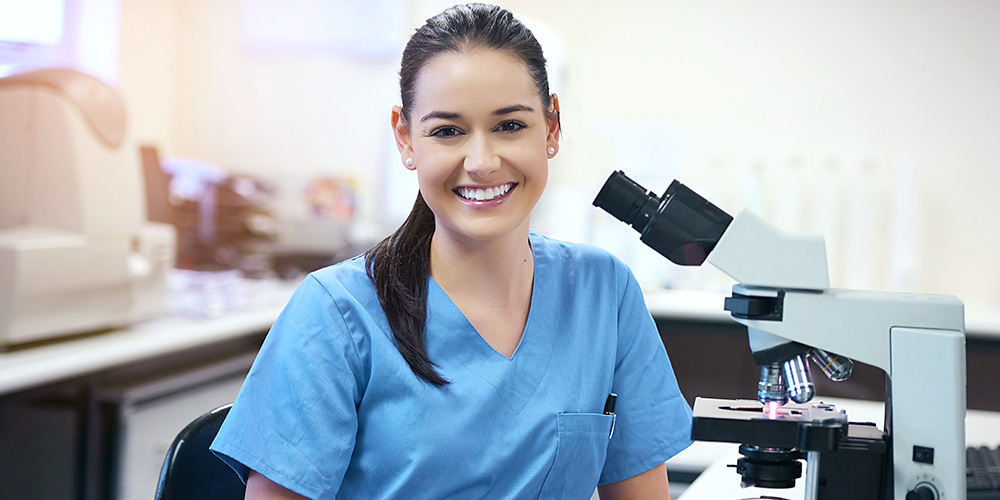 An excellent university needs inquisitive students and motivated early career researchers. Above all, it needs exceptional researchers.
Help us enable talented students to complete their studies successfully, young researchers unlock the doors to academic careers, and secure the best researchers for Basel – and hold on to them for the long term. There are countless ways to support others, from contributing to the University of Basel scholarship fund through to financing top international researchers.
Student scholarships
The University of Basel Scholarship Fund provides support to students with financial difficulties to help them through their exams or in the final stage of their studies. Scholarships are awarded by the Scholarship Committee, who scrutinizes the applicants' financial situation, awarding the scholarships in an uncomplicated manner.
How can I help support students?
Even as little as 100 Swiss francs can make a difference, enabling a student to successfully complete their studies.
We welcome your support. More information can be found here.
Career advancement
The research work and expertise of early career researchers are major contributors to the success of the University of Basel. With the help of private funding, these young researchers are able to conduct new research projects or complete ongoing projects.
How can I support early career researchers?
There are many different ways to support early career researchers. For instance, funding is needed for grants to assist with living costs, as are research contributions and subsidies for research stays abroad or for costs of publishing.
Examples of early career research support
Georg H. Endress Postdoc-Cluster for Quantum Science and Quantum Computing
NOMIS Postdoctoral Fellowship Program at eikones
(Center for the Theory and History of Images)
Endowed professorships
Outstanding research calls for excellent minds. Such excellence can be found at the University of Basel, which ranks among the top universities in the world. Endowed professorships are largely financed by private foundations, although private individuals and businesses are also increasingly turning to this form of backing. Endowed professorships can be a way to open up new research areas, to help broaden or even safeguard existing research areas.
How can I support endowed professorships?
With endowed professorships, long-term commitment is an absolute must. A five-year assistant professorship without tenure in the humanities, for example, costs more than one million Swiss francs. A full-time tenured professorship in life sciences involves costs that are a several times higher.
We are happy to advise you individually on how you can help support the university.
Endowed professorships
Supporters
Professor
Content-Table
Content-Table
Endowed professorships
FAG-Assistenzprofessur für Ethik und Recht
Supporters
Freiwillige Akademische Gesellschaft (FAG)
Content-Table
Endowed professorships
Max-Geldner-Assistenzprofessur für Gesundheits- und Spitalrecht
Content-Table
Content-Table
Endowed professorships
Eckenstein-Geigy-Professur für Pädiatrische Pharmakologie
Supporters
Eckenstein-Geigy-Stiftung
Professor
Prof. Johannes van den Anker
Content-Table
Endowed professorships
Fondation Botnar-Professur für Pädiatrische Umweltmedizin
Content-Table
Endowed professorships
Stiftungsprofessur für kindliche Knochen- und Weichteiltumoren
Supporters
Gertrude von Meissner-Stiftung
Content-Table
Endowed professorships
Roche-Professor für Immunologie
Content-Table
Endowed professorships
Professur am Department of Biomedical Engineering
Content-Table
Endowed professorships
Professur am Department of Biomedical Engineering
Content-Table
Endowed professorships
Faculty of Humanities and Social Sciences
Content-Table
Endowed professorships
Professur für Archäozoologie
Supporters
Geschwister Keller Fonds für Archäozoologie
Content-Table
Endowed professorships
Laurenz-Assistenzprofessur für zeitgenössische Kunst
Content-Table
Endowed professorships
Schaulager-Professur für Kunsttheorie
Content-Table
Endowed professorships
Assistenzprofessur Entwurf
Supporters
Lucius und Annemarie Burckhardt Stiftung
Content-Table
Content-Table
Endowed professorships
Annetta und Gustav E. Grisard-Professur für Molecular Bionics
Supporters
Annetta und Dr. Gustav E. Grisard
Content-Table
Endowed professorships
Eckenstein-Geigy-Professur für Epidemiologie und Haushaltsökonomie (am SwissTPH)
Supporters
Eckenstein-Geigy-Stiftung
Content-Table
Endowed professorships
Georg H. Endress-Professur für experimentelle Physik der kondensierten Materie
Supporters
Georg H. Endress Stiftung
Content-Table
Endowed professorships
Professur in der Informatik
Content-Table
Endowed professorships
Professur in der Informatik
Content-Table
Endowed professorships
Faculty of Business and Economics
Content-Table
Endowed professorships
Professur für Finanzmanagement
Content-Table
Endowed professorships
Stiftungsprofessur für Health Economics
Content-Table
Endowed professorships
PwC-Stiftungsprofessur für Accounting
Supporters
PricewaterhouseCoopers AG