Free Content
Higher Education and Research GPP - HEAR Global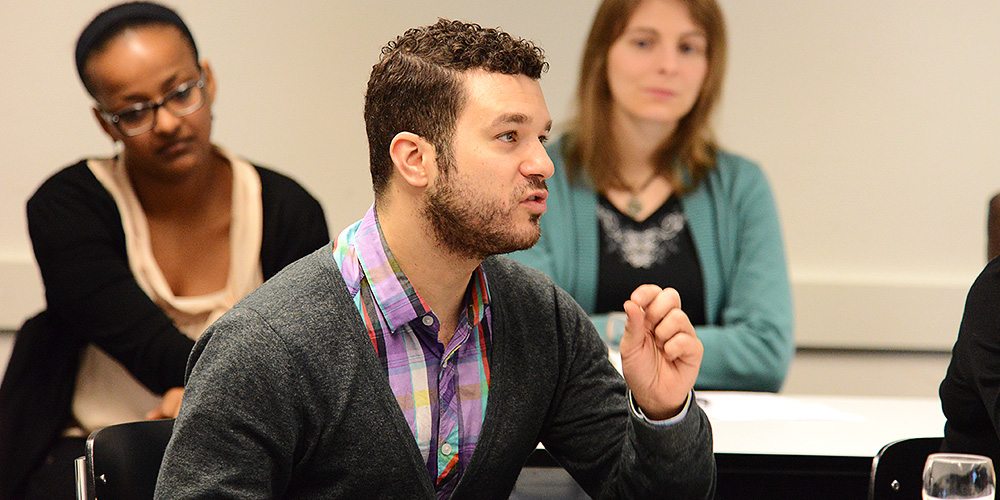 This program invites doctoral candidates and postdoctoral researchers of all fields to learn about trends in Global Higher Education and Research and to broaden their skills set of career developments in the international academic arena.
By joining the program, participants will also become part of a larger network of GPP - HEAR Global alumni across the globe.
Offered within the framework of University of Basel's Graduate Center, program kick-starting courses are open as transferable skills courses to program and non-program participants enrolled with the University of Basel, the Universities of Zurich and Berne as well as from EUCOR - The European Campus Universities.
About the programme
Application procedure
GPP - HEAR Global Alumni Network
GPP - HEAR Global Input Seminars
GPP - HEAR Global manuals