Free Content
Quality Culture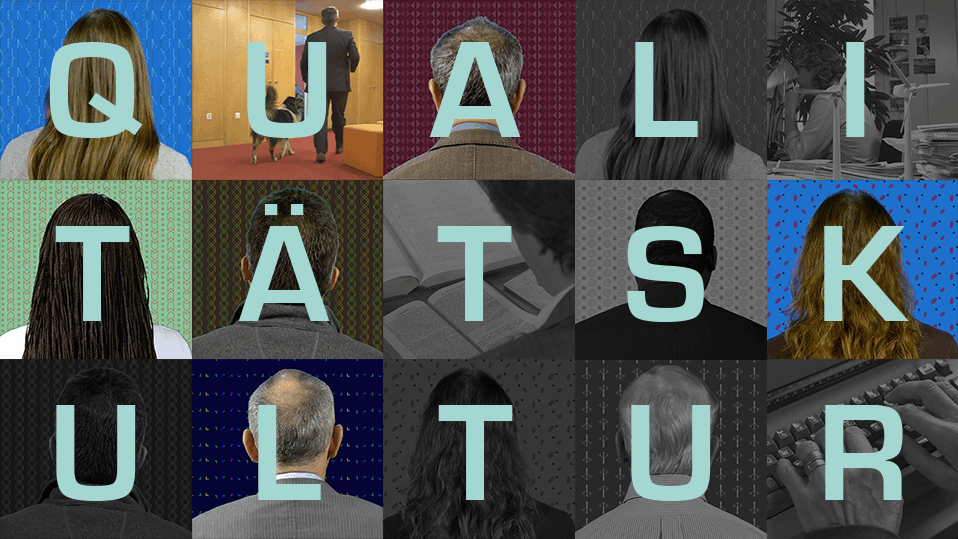 The University of Basel exercises a culture of quality as the starting point for ensuring and developing quality in teaching, research and service.
The university defines a culture of quality as the ongoing reflection about goals, approaches and implementations as well as the regular review and assessment of results from these three areas.
The Quality Strategy 2014 – 2017 is based on the university's Strategy 2014, which details the measures the university will take to achieve the qualitative goals of Strategy 2014 by 2017.