Free Content
Welcome to the University of Basel!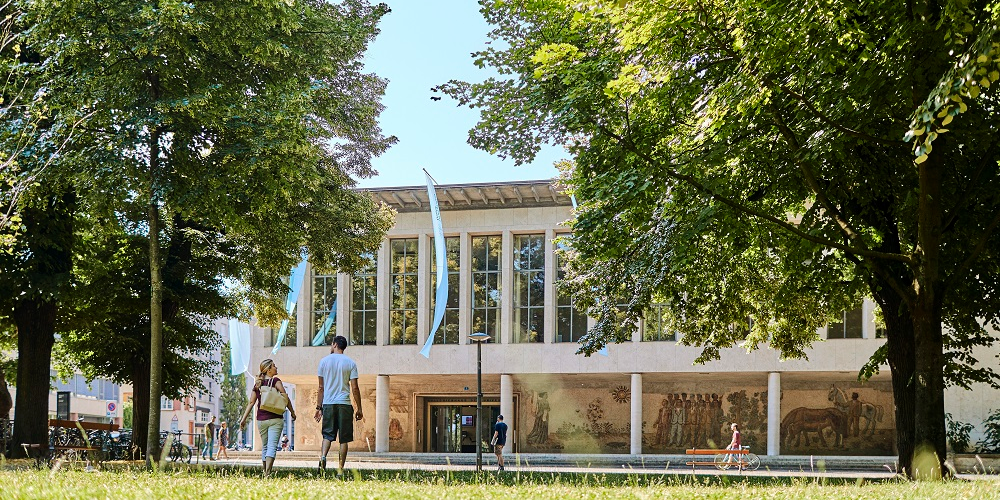 On Monday, 17 September 2018, President Andrea Schenker-Wicki and Vice Presidents Thomas Grob and Thorsten Schwede will welcome some 1500 first-year students to Switzerland's oldest university.

With the «Start Smart-Week», the University of Basel offers an exciting program designed to facilitate the transition for incoming students.

In addition to the «Start Smart-Week», many schools and departments offer introductory events for freshman.



Kontakt