Free Content
Welcome to the University of Basel!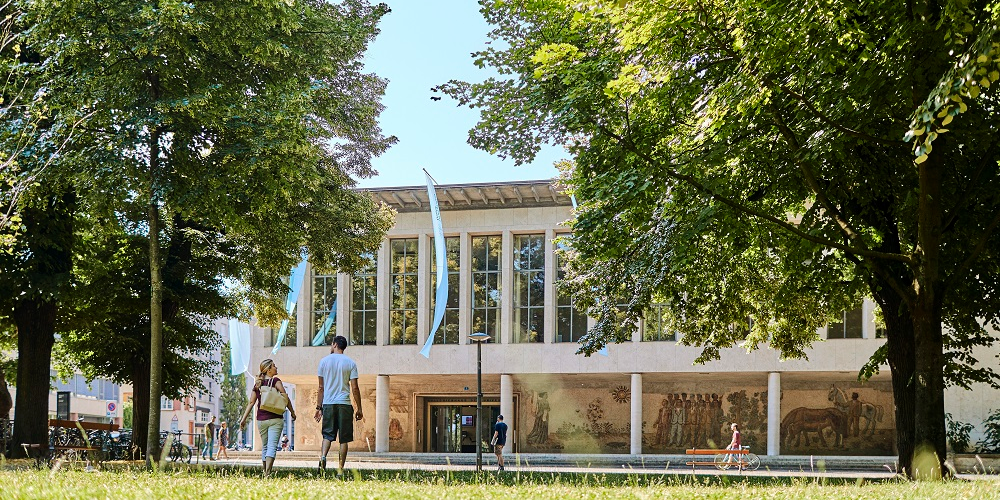 On Monday, 14 September 2020, President Andrea Schenker-Wicki and Vice Presidents Thomas Grob and Torsten Schwede will welcome about 2000 first-year students to Switzerland's oldest university.

With the Start Smart Week, the University of Basel offers an exciting program designed to facilitate the transition for incoming students.
More details in German
Kontakt