Free Content
Master Orientation | 19 March 2020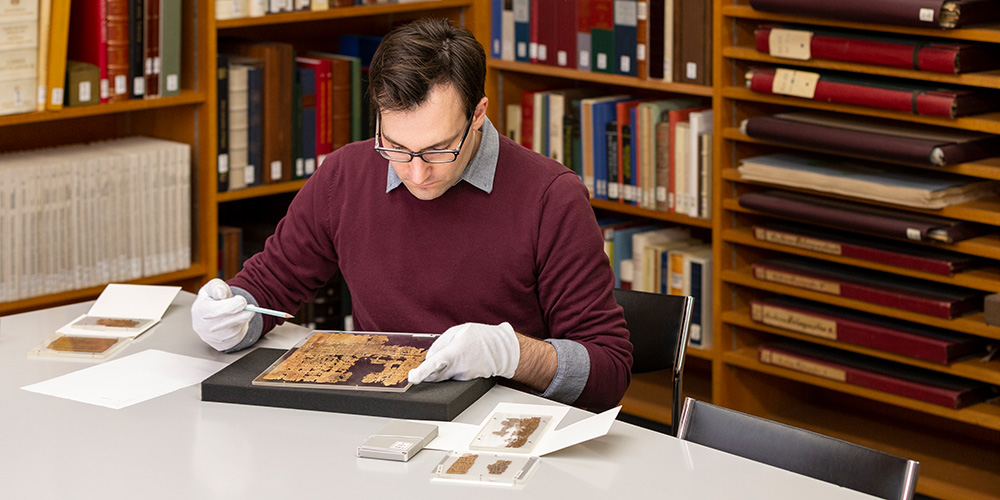 The Master Orientation on 19 March 2020 will inform you on all the Master's degree programs the University of Basel offers.
Welcome to the University of Basel's Master Orientation
How to continue after the Bachelor's degree? Start a Master's degree program or enter directly into the professional world? The Master info evening on March 19, 2020 offers an opportunity for students to get information on the various degree progamms available in Basel to continue their studies. The different Master's degree programs will be introduces in short presentations.
In addition, actual students of the degree programs will answer questions in several info booths where visitors can also collect information material. The Master info evening is open to all students of the University of Basel as well as of other Universities and Universities of Applied Sciences in Switzerland or abroad.
Walk ins welcome - no registration required
---
Master Info evening. Thursday, 19 March 2020, 5:00-5:45pm general Master info event, followed by info booths and presentations until 8:30 pm, Kollegienhaus, Petersplatz 1, 4051 Basel.
---