Free Content
Food Service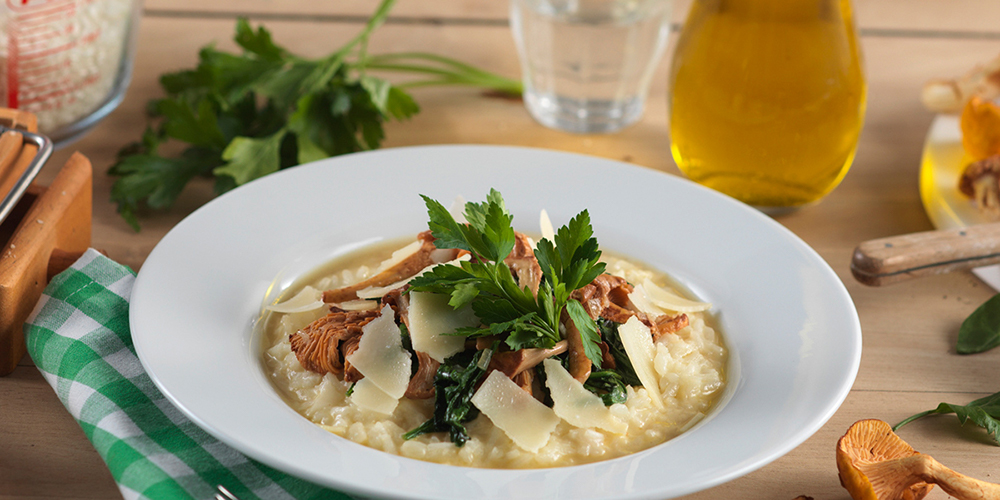 Staff and students can dine at a discounted rate at the various student cafeterias at the University of Basel.
Snack for in-between meals? – The SV takes the feedback of the guest survey in the spring of 2018 seriously.
New vending machines in the Salon Rouge of the Kollegienhaus and the Cafeteria La Strade also offer freshly prepared products outside opening hours.
Incidentally, the same offer is available in the Cafeteria of the university library.
Dining at the University of Basel
Student Cafeterias
Opening Hours
Menu
Content-Table
Opening Hours
Monday–Friday, 10.00–15.00 Uhr
Lunch: 11.30–14.00 Uhr
Content-Table
Opening Hours
Monday – Friday, 9:00 am – 2:00 pm
Content-Table
Opening Hours
Monday – Friday, 8:00 am – 6:00 pm
Lunch: 11:00 am – 2:00 pm
Content-Table
Opening Hours
During the semester:
Monday – Friday, 8:15 am – 4:30 pm
Between semesters:
Monday – Friday, 8:15 am – 4:00 pm
July and August:
Monday – Friday, 8:15 am – 2:00 pm
Content-Table
Opening Hours
During the semester:
Monday – Friday, 8:00 am – 5:30 pm
(open to 7:00 pm during exam periods)
Between semesters:
Monday - Friday, 8:00 am – 5:00 pm
Saturday (October to June)
10:00 am – 3:00 pm
Content-Table
Opening Hours
During the semester:
Monday – Friday, 8:00 am – 4:30 pm
Between semesters:
Monday – Friday, 8:30 am – 1:30 pm
Content-Table
Opening Hours
Montag – Freitag, 08:00–10:30 Uhr und
14:00–16:00 Uhr
Related Links and Downloads