Free Content
Food Service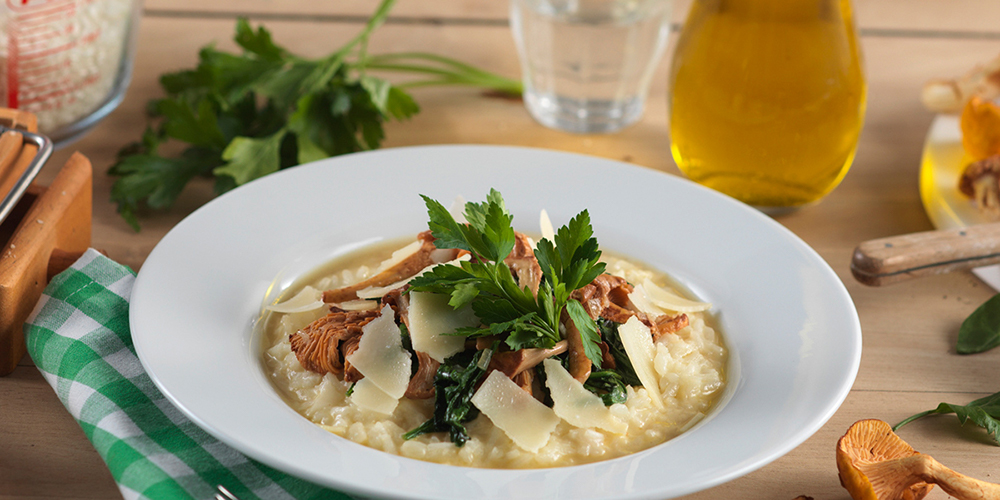 Staff and students can dine at a discounted rate at the various student cafeterias at the University of Basel.
Opening of the Cafeteria UB and Food Trucks in front of the new Biozentrum
From Wednesday, 23.06.2021, the UB cafeteria will be available again from Monday-Friday from 09.00 -14.00 for refreshments.

From Monday, 28.06.2021, there will be a changing food truck offer on the terrace of the new Biozentrum building on Mondays and Tuesdays.

We look forward to welcoming you on site again.
Dining at the University of Basel
Student Cafeterias
Opening Hours
Menu
Content-Table
Content-Table
Content-Table
Content-Table
Content-Table
Content-Table
Further Food Services
---
Lunch
The "Reformiertes Pfarramt beider Basel an der Universität" offers a lunch menu at the university. During the semester, students cook for students every Tuesday, Wednesday and Thursday at Leonhardskirchplatz 11. The meal costs 7 Swiss francs and includes a salad, main course (always with a vegetarian option), dessert and coffee. You can sign up here.
---
Cantina e9
The restaurant Cantina e9 at Eulerstrasse 9 is open every lunchtime from 11:00 to 14:30. Each day, three menus are on offer (including soup, salad, a main course and dessert). Students can eat here from as little as CHF 9.50 and support a social project at the same time.
---
Ristorante Borromeo
Run by a cooperative, the restaurant Borromeo at Byfangweg 6 serves two menus each day (including a vegetarian option) from 11:00 to 14:00. Make sure to try the homemade pasta, and do not forget to bring your student ID.
---
UBS Ristorante Impresso
In the staff restaurant of UBS, Restaurant Impresso at Henric Petri-Str. 9 in Basel, employees of the University of Basel can now enjoy a subsidized menu starting at CHF 12 between 11.15 and 14.00 o'clock. The presentation of the UNIcard is the basis for the discount.
Related Links and Downloads