Free Content
Research Database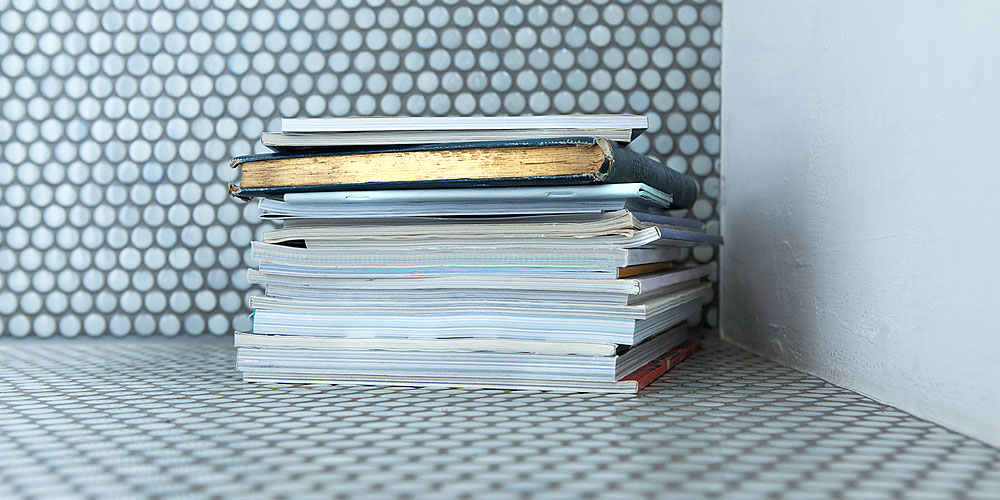 University of Basel's research database
The University of Basel's research database allows interested parties from politics, the public sphere and the research community to search for information on the research activities taking place at the university. It lists the various publications, projects and research focuses of the individual faculties, departments and subject areas of the university. The research database promotes transparency in terms of how funds provided by the state, foundations and private individuals are used.
Swiss Research Portal
The Swiss Research Portal is a portal shared by the universities of Basel, Bern, Freiburg, St. Gallen and Zurich as well as ETH Zurich. Using a common search interface, the portal pools research data from the individual universities. This makes it possible to search for research projects in all databases simultaneously.
Edoc
The edoc document server contains the academic publications authored at the University of Basel and provides permanent access to the full text of these publications. Edoc is operated by the University Library and enables the implementation of the open access policy at the University of Basel.