Free Content
The University in the News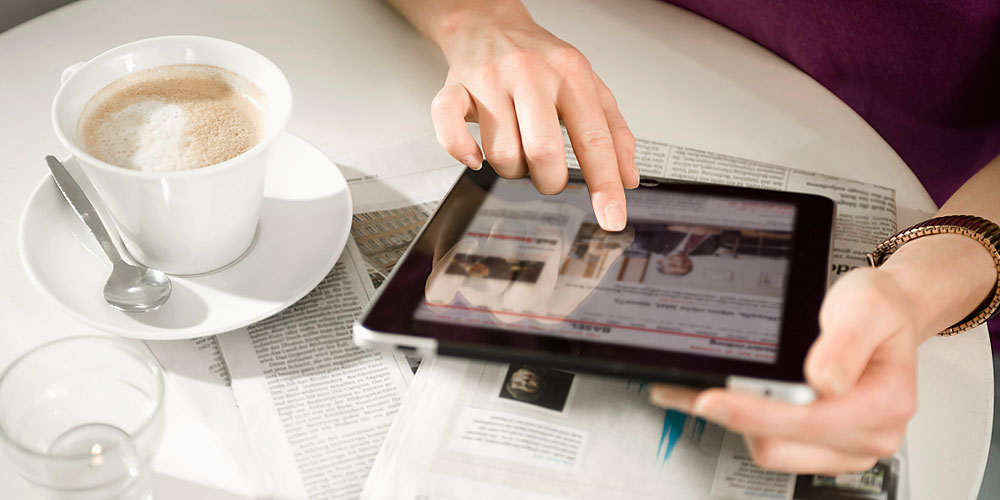 The University of Basel is a daily topic in the regional, national and international media.
The media review page provides a list of current articles and media appearances that are available online.
University staff can also use the Swissdox website to search for articles and appearances in the Swiss media database. For copyright reasons, this service is not available to the public. For more information, please send an email to Matthias Geering, Head of Communications & Marketing.