Free Content
Christmas Concert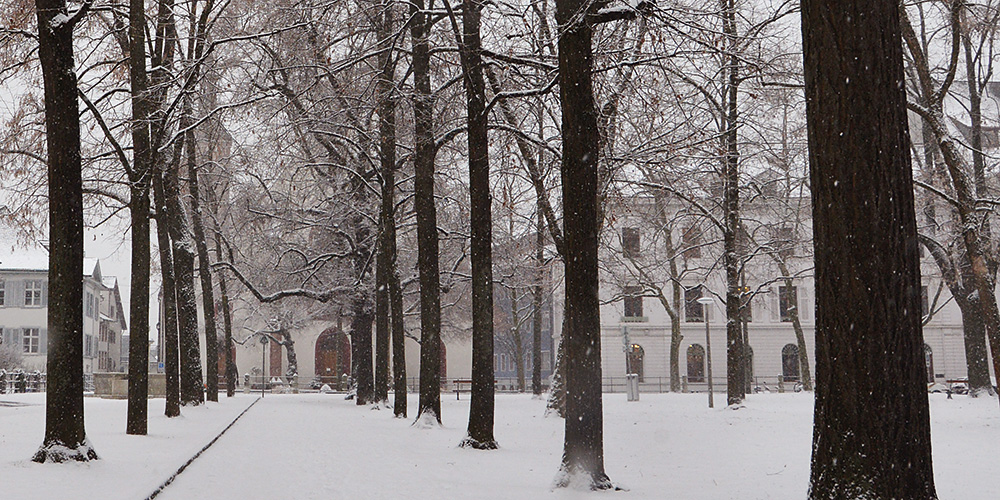 Every year, the University of Basel invites its students and staff to the traditional Christmas concert. This year, the concert will take place Thursday, 7 December 2017 at Peterskirche.
After a welcome by President Prof. Dr. Dr. h.c. Andrea Schenker-Wicki, the choir and orchestra of the University of Basel led by Olga Pavlu will perform the "Theresienmesse" in B flat major by Joseph Haydn, the Organ Concerto in D major by František Xaver Brixi, as well as three settings of "O Magnum Mysterium" by Tomas Luis De Victoria, Morton Lauridsen and Kevin Memley. Students and staff of the University of Basel are invited.
In light of the high demand and limited seating, we kindly ask you to apply for tickets until November 16, 2017, 12 am. You can apply for a maximum of two tickets per person.
Tickets
Program, musical works, choir and soloists