Free Content
Long Night of Careers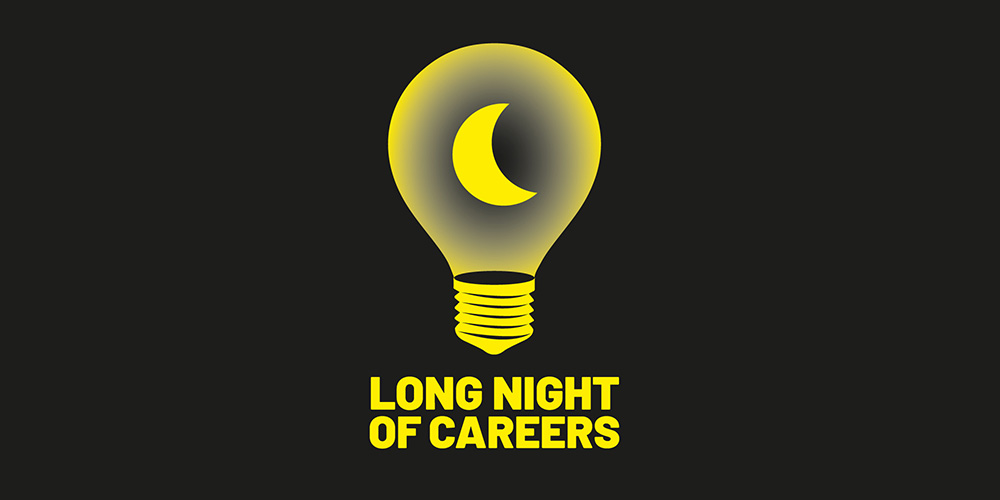 Are you wondering what to do when you finish studying, or are you currently making plans for your future and career? The Long Night of Careers in the University of Basel's Kollegienhaus offers a great opportunity to think about your own career goals and meet potential employers.
From 6 pm to 9 pm, students, doctoral students and alumni can think about their own professional future, meet potential employers and make contacts, take advantage of specific support opportunities, and learn how to present themselves as an attractive applicant, in order to make their entry into the world of work as successful as possible.
Professionals and human resource experts from around 20 employers from the private sector, the public sector and non-profit organizations will provide information about job prospects and career paths, and share their practical experiences of searching and applying for jobs. You can find out about potential positions and internships in Switzerland or abroad, and talk to the city of Basel's student and career advice services. The event will be followed by a party in Verso in the Kollegienhaus, to ensure a relaxed end to the evening.
The Long Night of Careers is a joint event run by the 13 career services of the Swiss universities.
Further Information