Free Content
Entrepreneurship in Detail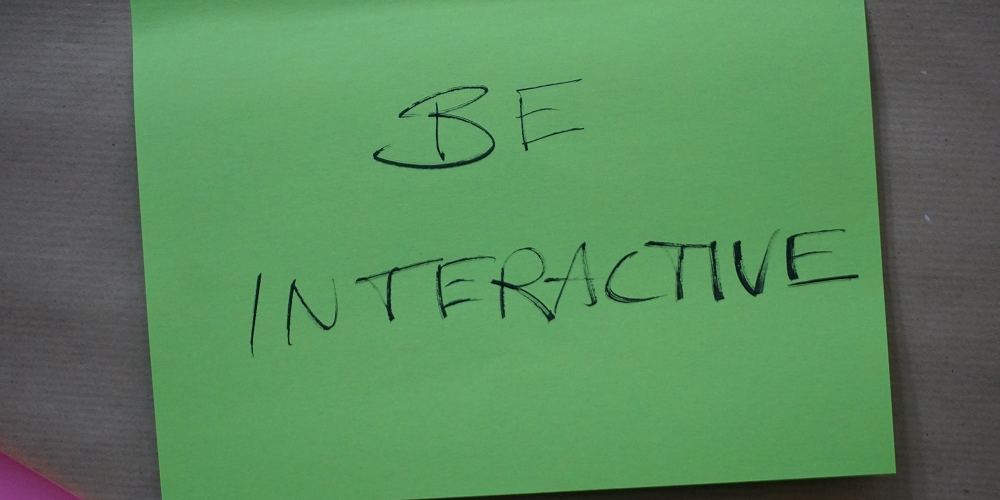 The Innovation Office has defined five hurdles in the early start-up journey. Five "Valleys of Death", where any entrepreneurial initiative can come to an end.
The "Five Valleys of Death" for Start-ups
We aim to provide the support necessary to bridge these valleys and to allow for a solid footing when building a research idea into a successful company. The full scale of startup support we offer can be used to bridge one or more of these 5 Valleys of Death:
Cultural Valley – forming an entrepreneurial mind- and skill set
Human Capital Valley – building a strong team & support network with the necessary know-how
Incentive Valley – knowing why and staying focused
Technological Valley – developing and validating your innovation
Financial Valley – helping to sustain and grow your venture
Entrepreneurial mindset
The natural state of academia is to provide high-quality teaching and to perform top scientific research. To enable an entrepreneurial drive (i.e. more collaboration outside academia, more startups) a progressive but profound shift in the culture is required.
The Innovation Office is facilitating this shift through introducing people with an academic background to the potential of an entrepreneurial career path:
InnoSuisse Module 1 - Business Ideas
In this workshop, participants are introduced to ideation methods in order to refine their potential business ideas together with a group of people with varying expertise.
Entrepreneurs Club
In our Entrepreneurs Club, a community of people from academia, industry, and start-up founders, we continuously share success stories and opportunities to spark the entrepreneurial fire.
Building your start-up
Whether you are in the process of developing your business plan, validating your technology, or building a strong and complementary team, the Innovation Office can help you get you get access to the best support and experts.
Starting your Journey
As a beginning entrepreneur, it's important to acquire additional business skills to start your adventure on the right foot. One of the ways the Innovation Office supports this transition is through organizing an evening course non-exclusively aimed at members of the university.
A potentially useful tool, is the Start-up Coaching from InnoSuisse, the Swiss Innovation Agency. Through a tiered approach, starting with business plan coaching, you can get access to the network of experienced coaches in the InnoSuisse network.
Building your Team
Over the past years, the Innovation Office has developed a large community of people supporting and / or working in the local entrepreneurial ecosystem. This has resulted in many successful connections, helping start-ups to find new team members or advisors who bring in additional expertise, and building a cooperative ecosystem for industry, academia and entrepreneurs.
A great place to get to know this community is coming to one of our Entrepreneurs Club meetings. These monthly digital or physical meetings are filled with discussions on various topics, sharing of important news, and making personal connections.
Keeping the company healthy
For members of the University of Basel, the Propelling Grant is a great way to start their entrepreneurial journey. This grant, with a maximum of CHF 50.000, is meant to financially support high-risk / high-reward financial discoveries and help scientist on their road towards founding a company or collaborating with an industrial partner.
For start-ups that are more advanced, the Innovation Office organizes select investor meetings, aimed at creating value for both parties. Many of our current initiatives are geared towards providing new (international) financial opportunities, in addition to the extensive funding opportunities already available to start-ups.
Mentors
To aid us in our tailor-made startup support, the Innovation Office has handpicked a select network of local and international mentors. These mentors all have an exceptional skill set relevant to early stage start-ups and even scale-ups. The Innovation Office engages with these mentors on case-by-case basis in order to carry our start-ups to new heights.
Your Journey
Contact