Free Content
For private industry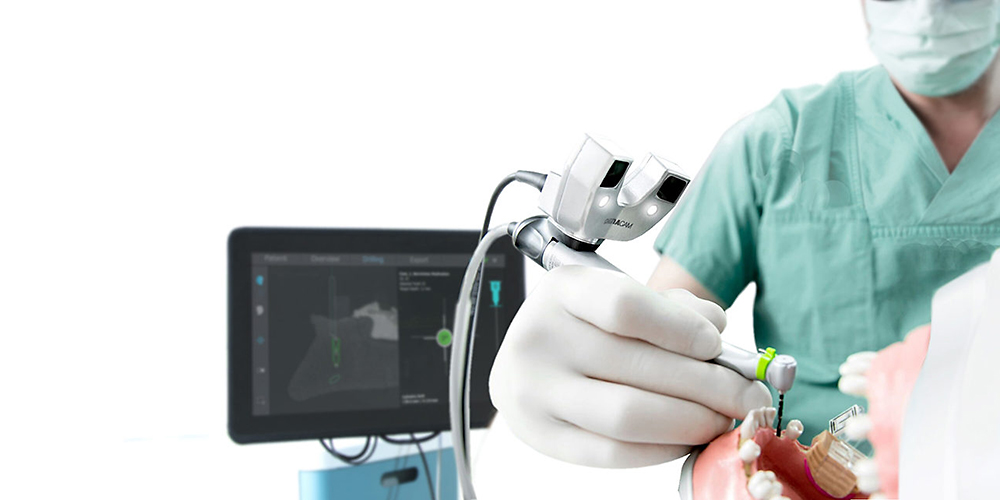 Groundbreaking innovations often emerge within the context of partnerships between the university and private partners. The University of Basel already enjoys strong links with private industry, especially in the areas of the life sciences and medtech.
Research cooperation and public-private partnerships already take place on an individual basis or in the context of networks. Examples include the Stem Cell Center of Competence, the Neuroscience Network, the flagship project MIRACLE at the Department of Biomedical Engineering or the Day.One platform for precision medicine.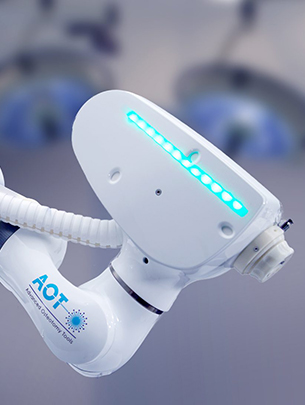 Innovation
The University of Basel's Innovation Office promotes contact and the exchange of ideas between researchers and industry partners. Within this context, the university holds the annual Innovation Day event as a forum for the exchange of ideas between university researchers and spin-offs on the one hand and private partners on the other.
In addition, the University of Basel is always happy to bring private partners and researchers from the university together in "Industry Circles" to discuss the latest research findings and trends, as well as visions for potential partnerships.
Unitectra
Unitectra is responsible for negotiating research partnerships and other contracts with private industry on behalf of the University of Basel. In addition, Unitectra licenses intellectual property (IP) of the University to private partners.
Other partners
Switzerland Innovation Park Basel Area, of which the university's Department of Biomedical Engineering is a resident, presents an additional platform for partnerships with industry. In addition, the university
collaborates with BaselArea.swiss and Basel Chamber of Commerce on a project basis in the area of innovation.
Contact
Person

Prof. Dr. Hans-Florian Zeilhofer

Associate Vice President Innovation

Description

Hans-Florian

Zeilhofer

University of Basel

President's Office

Innovation

Gewerbestrasse 24




4123

Allschwil




Switzerland

Tel.

+41 61 207 60 45

SEND EMAIL

Person

Christian Elias Schneider

Head Innovation & Entrepreneurship

Description

Christian Elias

Schneider

University of Basel

President's Office

Innovation

Petersgraben 35




4001

Basel




Switzerland

Tel.

+41 61 207 58 72

Cell

+41 79 429 23 39

SEND EMAIL

Person

Alessandro Mazzetti

Manager Innovation Alliances

Description

Alessandro

Mazzetti

University of Basel

President's Office

Innovation

Petersgraben 35




4001

Basel




Switzerland

Tel.

+41 61 207 60 27

SEND EMAIL