Free Content
Entrepreneurship Course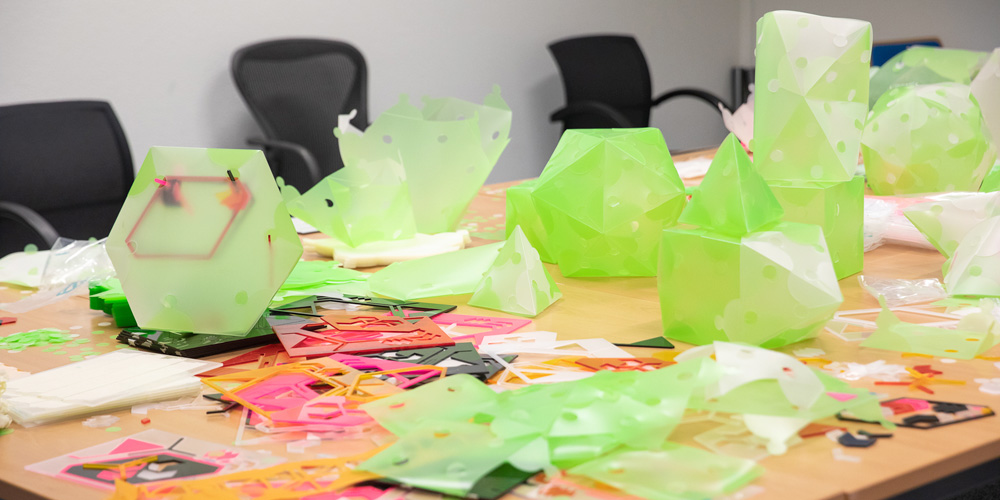 Innosuisse is the federal government's funding agency for innovation and start-ups. Within the context of the Innosuisse Startup Training program, it offers courses for start-ups and members of universities throughout Switzerland.
On behalf of Innosuisse, the University of Basel is offering a Business Concept evening course, which takes place every semester. The course is non-exclusively aimed at members of universities with business ideas and the intention to found a start-up company. Interested persons can reach out to the Innovation Office for more information.
For more advanced courses in Business Creation and Business Growth, projects and start-ups will be divided according to their business areas, with courses in the areas of Biotech and Medtech taking place in Basel. You can find general information and/or apply for the courses via the Venturelab website.
The Innovation Office is dedicated to providing entrepreneurs with the skills and network necessary for their success. That's why we organize events on a regular basis and on a variety of topics. To learn more about our past and future events, please visit our Events Page.
Kontakt
Person

Leonie Zoe Kellner

Team Lead , Startup Support, Skills & People, FEMtrepreneurs, MedTech, Innosuisse