Free Content
Entrepreneurs Club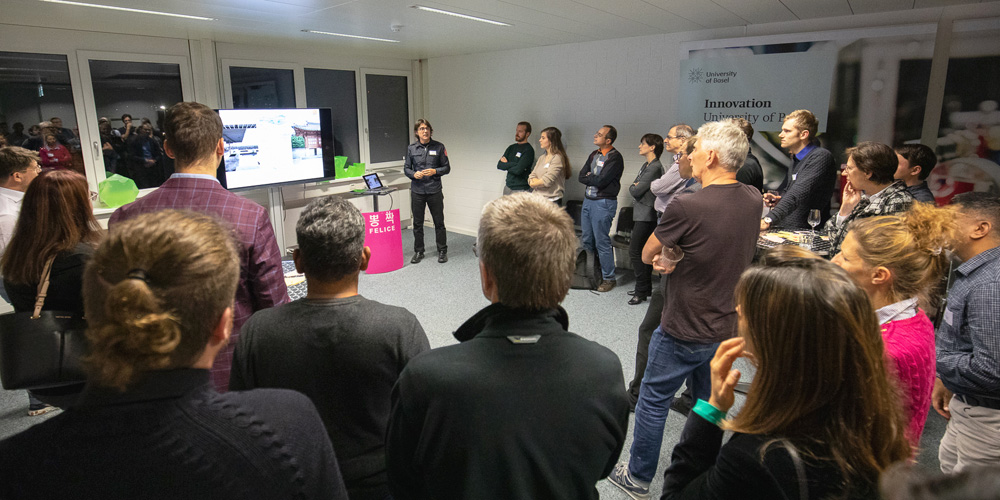 The Entrepreneurs Club is an informal and open community gathering organized by the University of Basel Innovation Office. It is aimed at start-ups from all fields as well as interested researchers, students and supporters.

The club meets regularly for a relaxed exchange of ideas at the Innovation Office's home ground in Allschwil or in the digital space. Experienced guests – for example, representatives from private industry, venture capitalists and successful company founders – are invited to each meeting.

To register for the next upcoming Entrepreneurs Club, please visit our Events Page.

The online extension of our Entrepreneurs Club is called the Pupella Digital Platform. On this online platform, people interested in sharing their expertise gather around one common topic: supporting entrepreneurs in Basel and beyond. Come, be part of this growing community and register through Pupella Digital Platform registration.


Contact