Free Content
Academic skills: Program 2022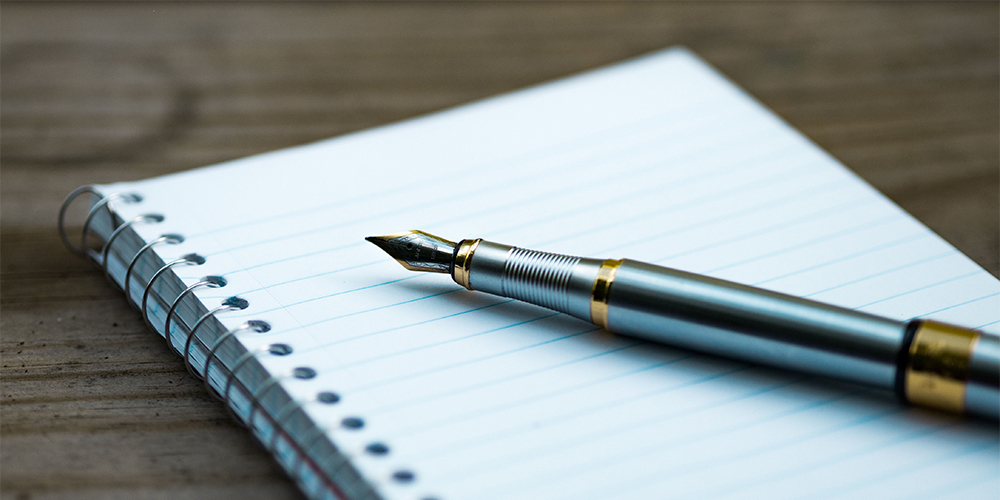 Over 70 postgraduate studies and many continuing education courses: The University of Basel offers professionals continuing education opportunities in a wide range of subject areas.
In addition to the many continuing education courses, we also offer interesting and instructive day courses, for example in project management, design thinking, personal work techniques, scientific writing and many others.
Take a look at our current program.
We will be happy to answer any questions you may have about the courses and look forward to welcoming you soon.
Your Advanced Studies